We are all part of a living system.
I believe that who we are-how we show up in the world, how we treat others-is more important than what we do.
I've also experienced that, when we change how we are in the world, the world around us changes.
I write about the practices that have helped me.
Spoiler alert: It mostly comes down to walking, nature, mindfulness and acceptance.
Hi, I'm Sarah. I'm a nonfiction writer and editor, and I have a very active and creative mind that can be the source of great inspiration…or great pain.
Living the Mess grew out of my personal adventures in neuroplasticity and my search for inner peace. I sought to find answers; I read and listened to every spiritual and metaphysical teaching I could find. I tried everything - and that's what much of this blog is about. Well-being became, and remains, my top priority. 
Inner Peace in Your Inbox
Join my mailing list to discover ways to find and deepen inner peace, experience a greater connection to life, and learn to stay steady in the midst of life's storms.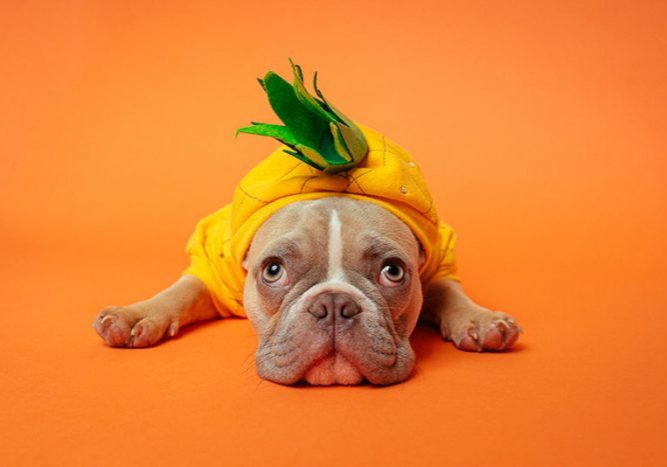 A New Chapter for Living the Mess
Have you ever received an email from someone you really care about, and you didn't respond right away? And after a few days, weeks, months, it became even more awkward to respond, because you waited so long? You really wanted to connect, but your delay became a huge boulder in the path of your relationship?