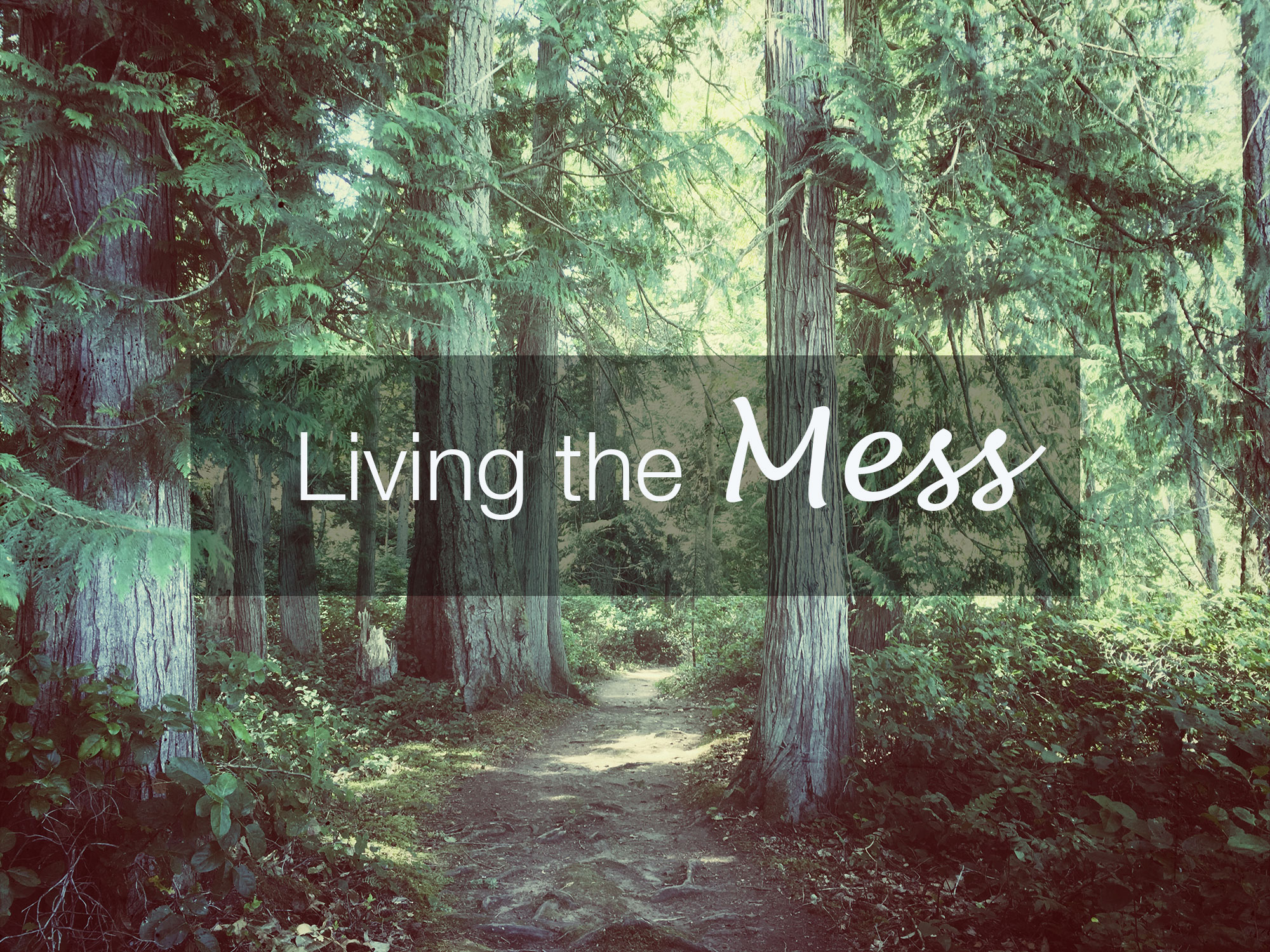 We are all part of a living system.
I believe that who we are—how we show up in the world, how we treat others—is more important than what we do.
I've also experienced that, when we change how we are in the world, the world around us changes.
I write about the practices that have helped me. 
Spoiler alert: It mostly comes down to walking, nature, mindfulness and acceptance.
Pain is inevitable throughout a human life, and painful emotions need to move through us. Yet sometimes, we just can't stop the mind from ruminating. Maybe we have a history of trauma, or we're deeply grieving. These practices are not designed to stop you from feeling. Their purpose is to get you acquainted with your mind and conditioning, and to help you release the thoughts that create suffering.