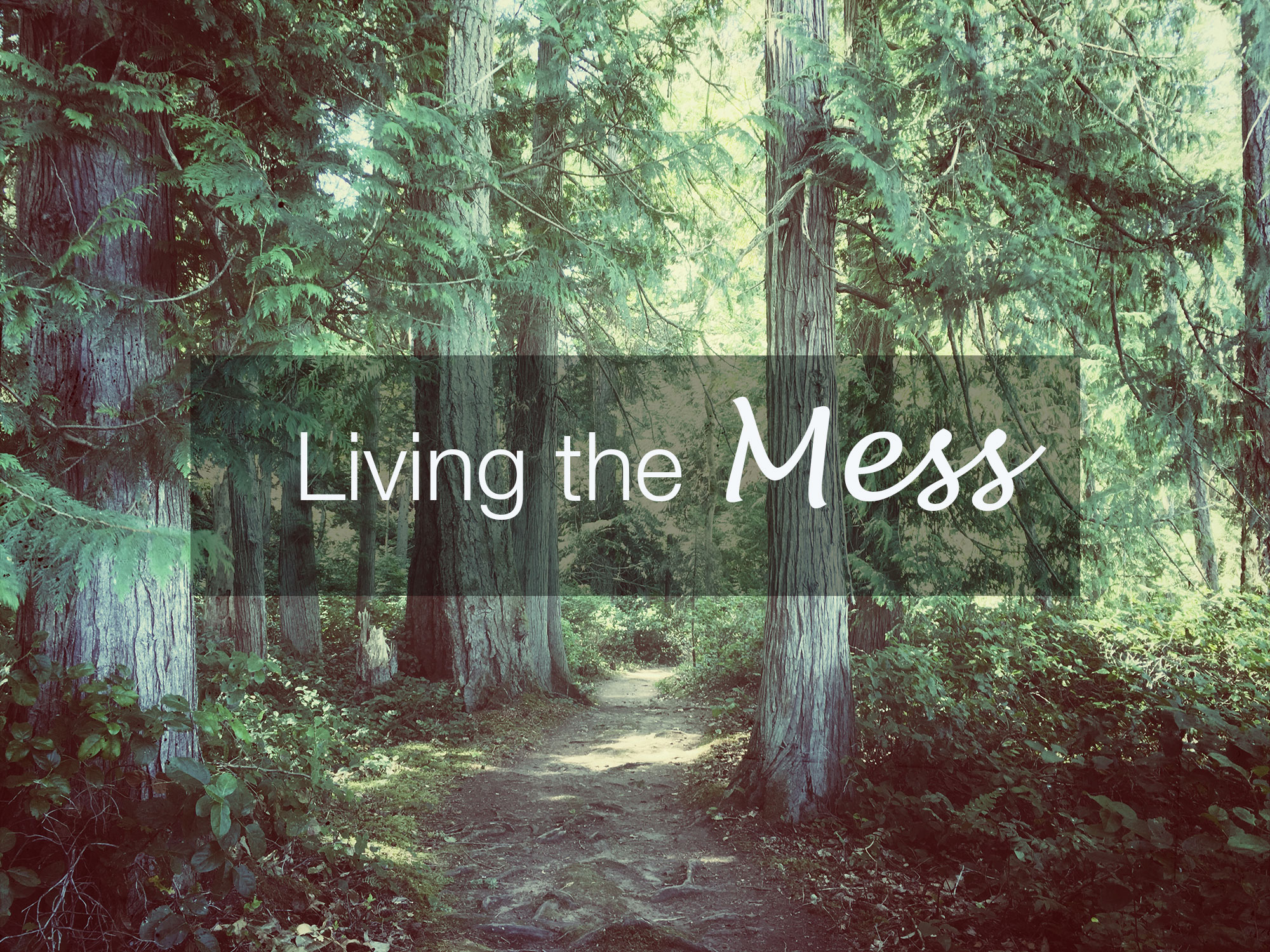 We are all part of a living system.
I believe that who we are—how we show up in the world, how we treat others—is more important than what we do.
I've also experienced that, when we change how we are in the world, the world around us changes.
I write about the practices that have helped me. 
Spoiler alert: It mostly comes down to walking, nature, mindfulness and acceptance.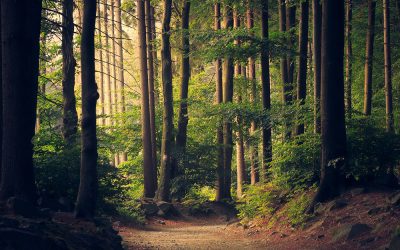 It's been 18 months since I last posted, yet Living the Mess has been on my mind every day. While I haven't been writing posts for this site, as a friend pointed out, I have been living the mess and so experiencing source material for future posts. It didn't seem...