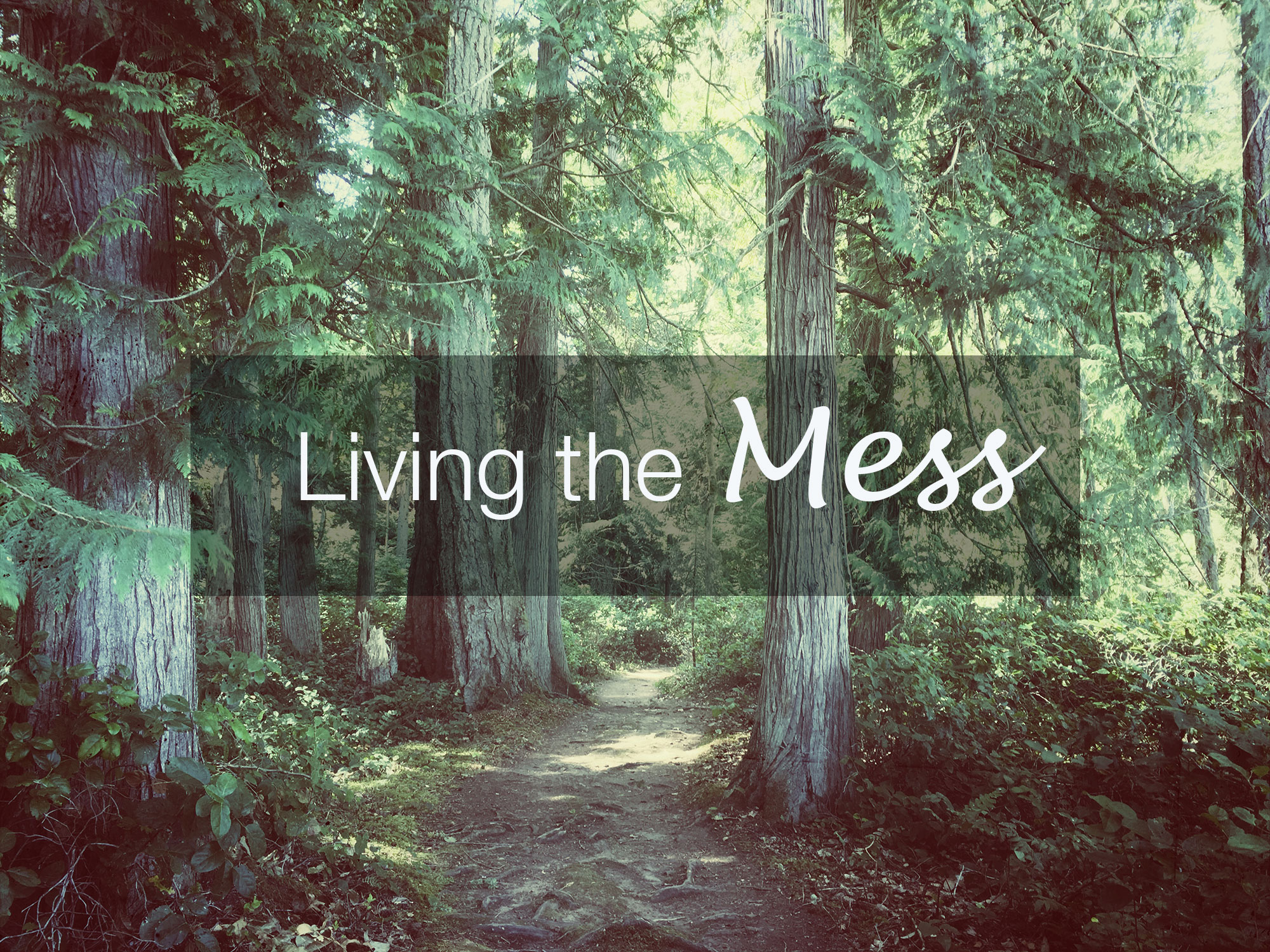 We are all part of a living system.
I believe that who we are—how we show up in the world, how we treat others—is more important than what we do.
I've also experienced that, when we change how we are in the world, the world around us changes.
This is a recipe for healing.
For more than half my life, I was on ever-increasing amounts of psychiatric medication for intractable anxiety and depression.
In 2010, I tapered off meds and began searching for ways to rewire my brain for inner peace. Today, I'm one of the most content people I know (well, most of the time).
I write about the practices that have helped me. 
Spoiler alert: It mostly comes down to walking, nature, mindfulness and acceptance.
I'm updating this post a month to the day after Hedda's death, because my equanimity has been on a bit of a roller coaster. During the first couple of weeks, when I was writing these posts, I had a creative outlet for my grief. I could write about Hedda, and in doing so, I kept her alive in me.