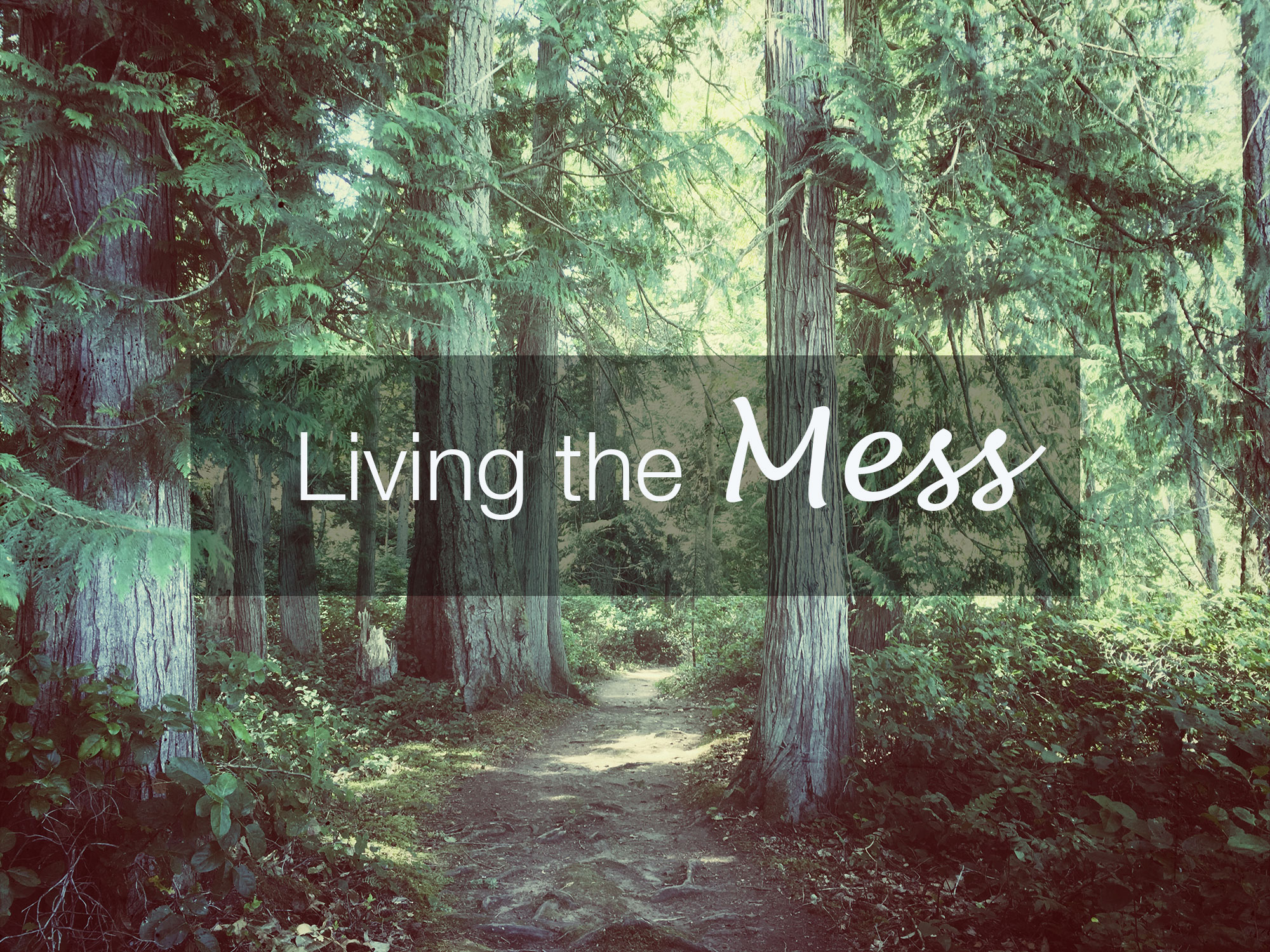 We are all part of a living system.
I believe that who we are—how we show up in the world, how we treat others—is more important than what we do.
I've also experienced that, when we change how we are in the world, the world around us changes.
I write about the practices that have helped me. 
Spoiler alert: It mostly comes down to walking, nature, mindfulness and acceptance.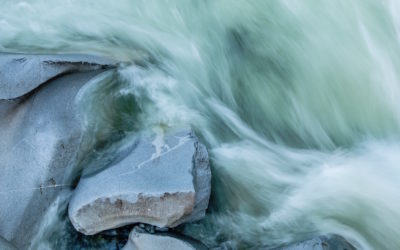 I don't have any particular New Year's traditions any more. Through my 20s and 30s, I grew tired of resolutions, then commitments and goals—all things that ultimately made me feel bad about myself (usually within about six weeks). In my early 40s, I decided to focus...