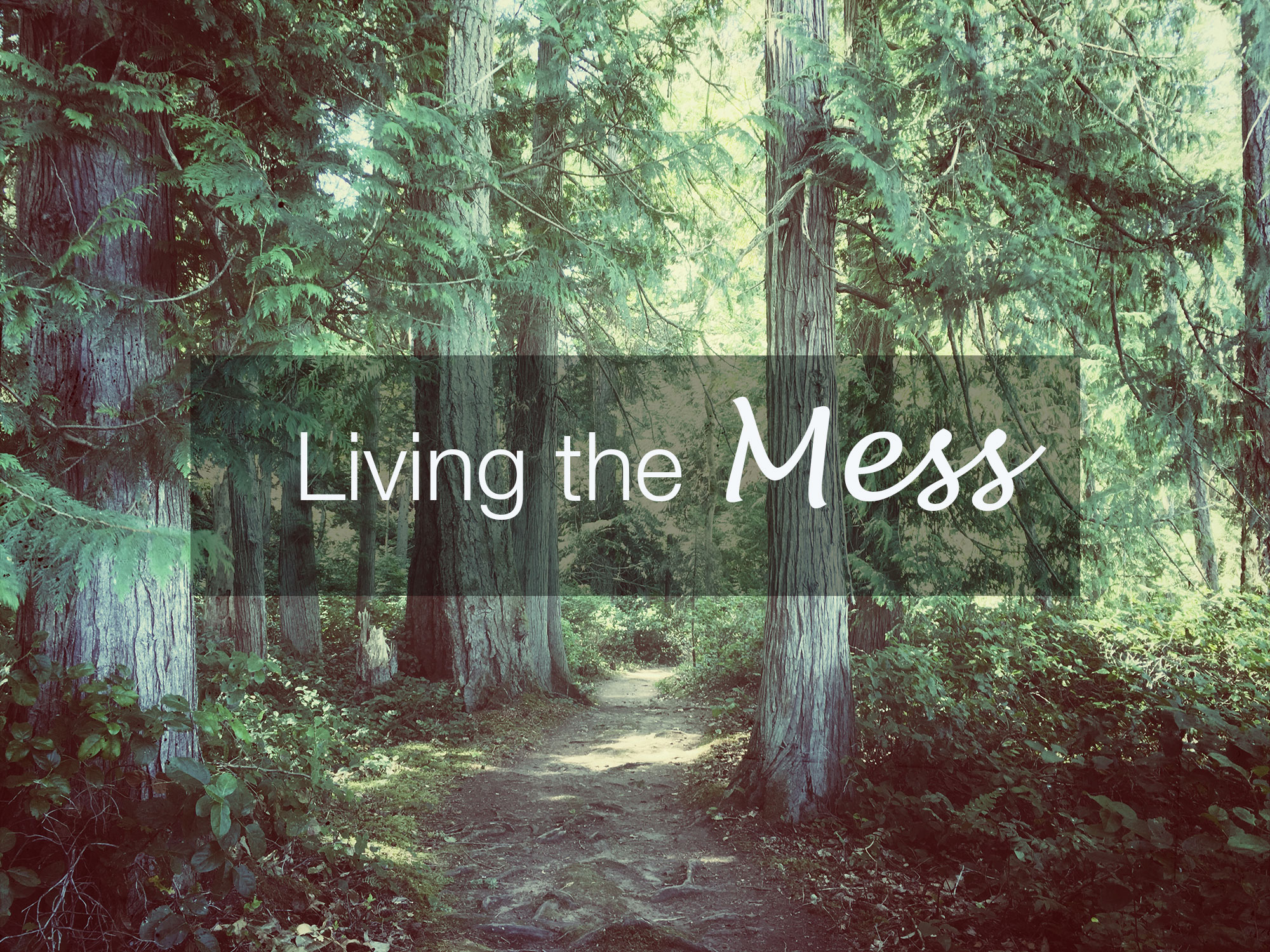 We are all part of a living system.
I believe that who we are—how we show up in the world, how we treat others—is more important than what we do.
I've also experienced that, when we change how we are in the world, the world around us changes.
I write about the practices that have helped me. 
Spoiler alert: It mostly comes down to walking, nature, mindfulness and acceptance.
I wrote this post more than three years ago, long before COVID-19. Today, many people are dealing with silence and solitude on a level they never expected (or wanted). I'm feeling powerless to help, so I'm sharing my experiences in dealing with solitude and uncertainty.