In nature, the myth of human exceptionalism is stripped away and shown to be a false construct. The stillness in nature resonates with a part of us that seeks quietude. At some cellular level, we remember that yes, we are part of nature, too.
Read More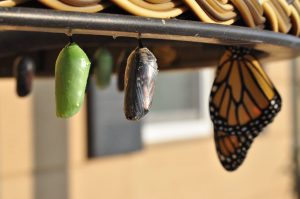 Normal is a setting on a dishwasher. Like many people, I've now had my first COVID vaccine shot. While I'm relieved to be protected and glad to contribute to protecting the "herd," I dread the idea of Western life going back to the way it was. I loved the not-normal. When everything shut down in…
Read More
Have you ever received an email from someone you really care about, and you didn't respond right away? And after a few days, weeks, months, it became even more awkward to respond, because you waited so long? You really wanted to connect, but your delay became a huge boulder in the path of your relationship?
Read More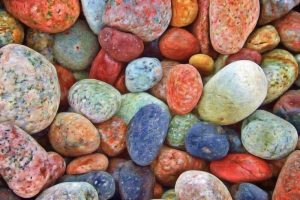 As I write this, most of us in North America are reeling from the events of the past 48 hours (and worldwide, reeling from the past year). Americans, in particular, are facing uncertainty and confusion that I don't believe we've seen in my lifetime.
Read More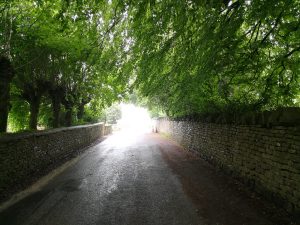 In my 30s, I began making commitments instead of resolutions, because I could see that making a "resolution" was setting myself up to fail (and therefore, feel bad about myself). Then I began setting intentions. That worked a bit better, though I quickly learned that I can set all the intentions I want, but life might have other plans. A few years ago, I stumbled across a post about someone choosing a guiding word for the year, and that really resonated with me…
Read More
It's been 18 months since I last posted, yet Living the Mess has been on my mind every day. While I haven't been writing posts for this site, as a friend pointed out, I have been living the mess and so experiencing source material for future posts. It didn't seem right to jump back into…
Read More
Moving is, by definition, massive change. It may not be possible to have a move that isn't complex, but it can be (almost) stress-free.
Read More
Renting is a good lesson in stewardship: Nothing is truly ours; we just have responsibility for things for a little while.
Read More